Grungy Gentleman styled the first NFL runway show at Super Bowl 50 in San Francisco, California featuring Steve Young, Tony Dorsett, Tim Brown, Jerome Bettis, Rodney Hampton, Carl Banks, Bryant Young and more.
NFL apparel brands G-iii and New Era were mixed with menswear brands including Grungy Gentleman, Maui Jim, UGG, Triple Fat Goose, Levis, Jockey, Moto 360 Sport and more.
NFL style is not only for gameday, enjoy it everyday.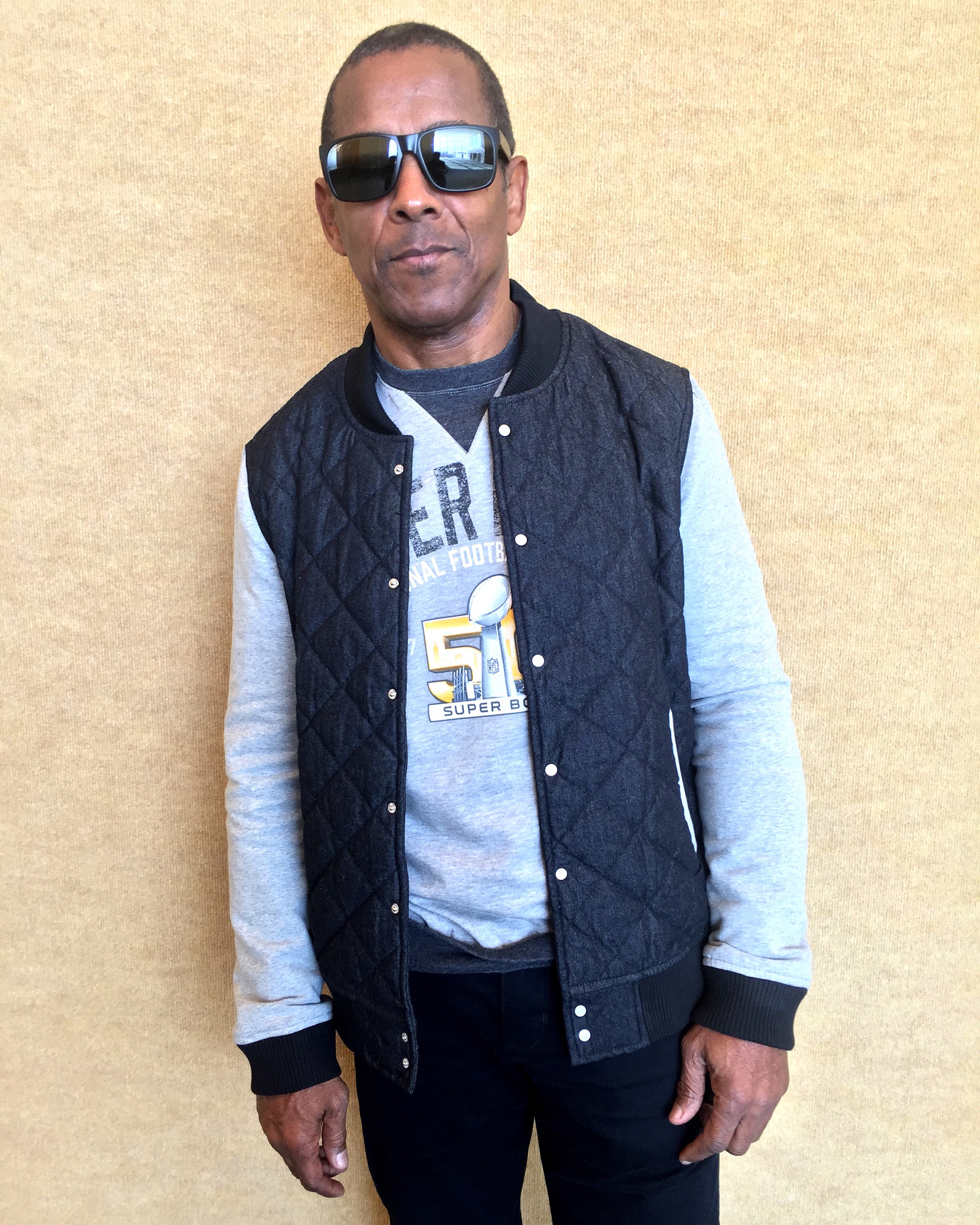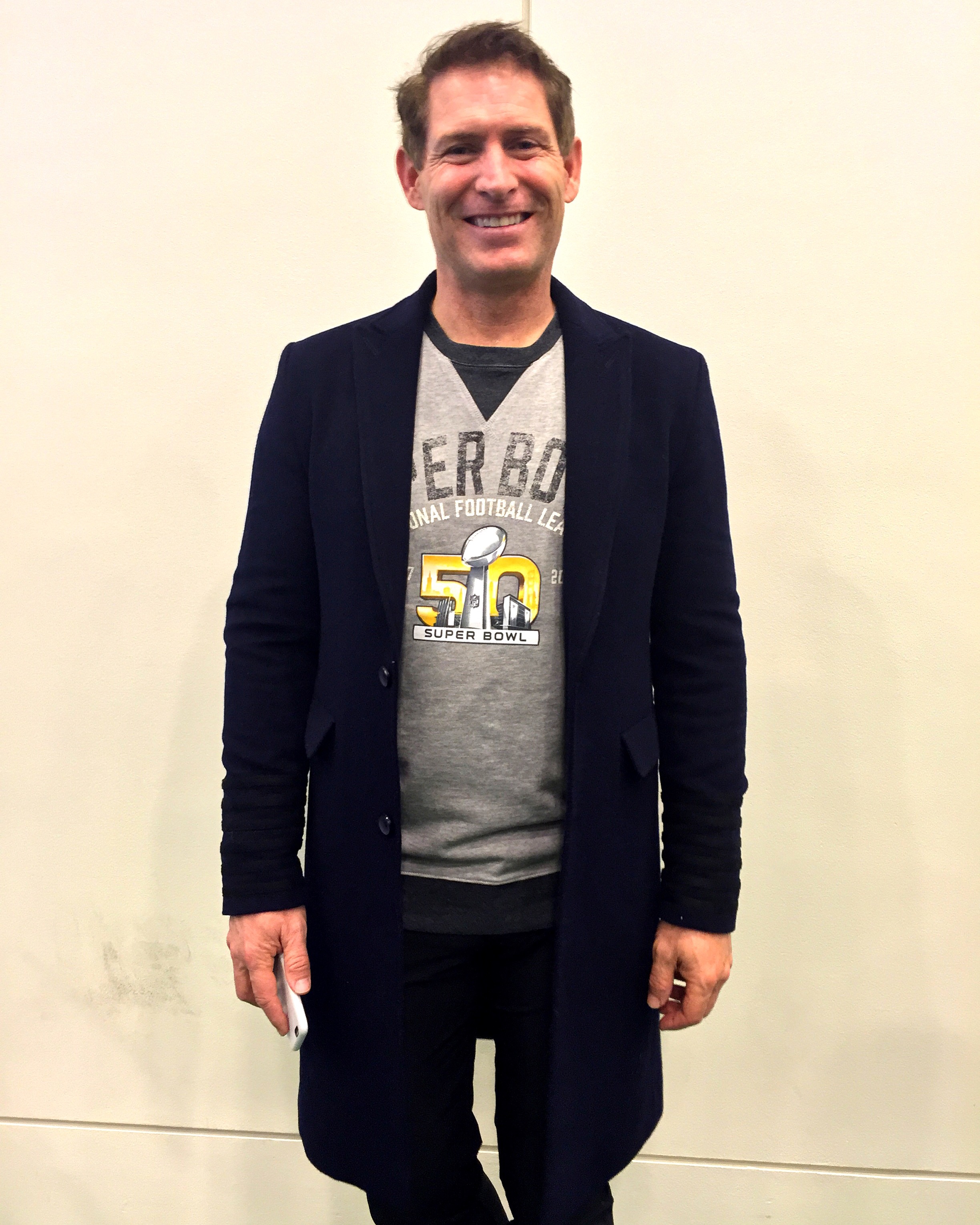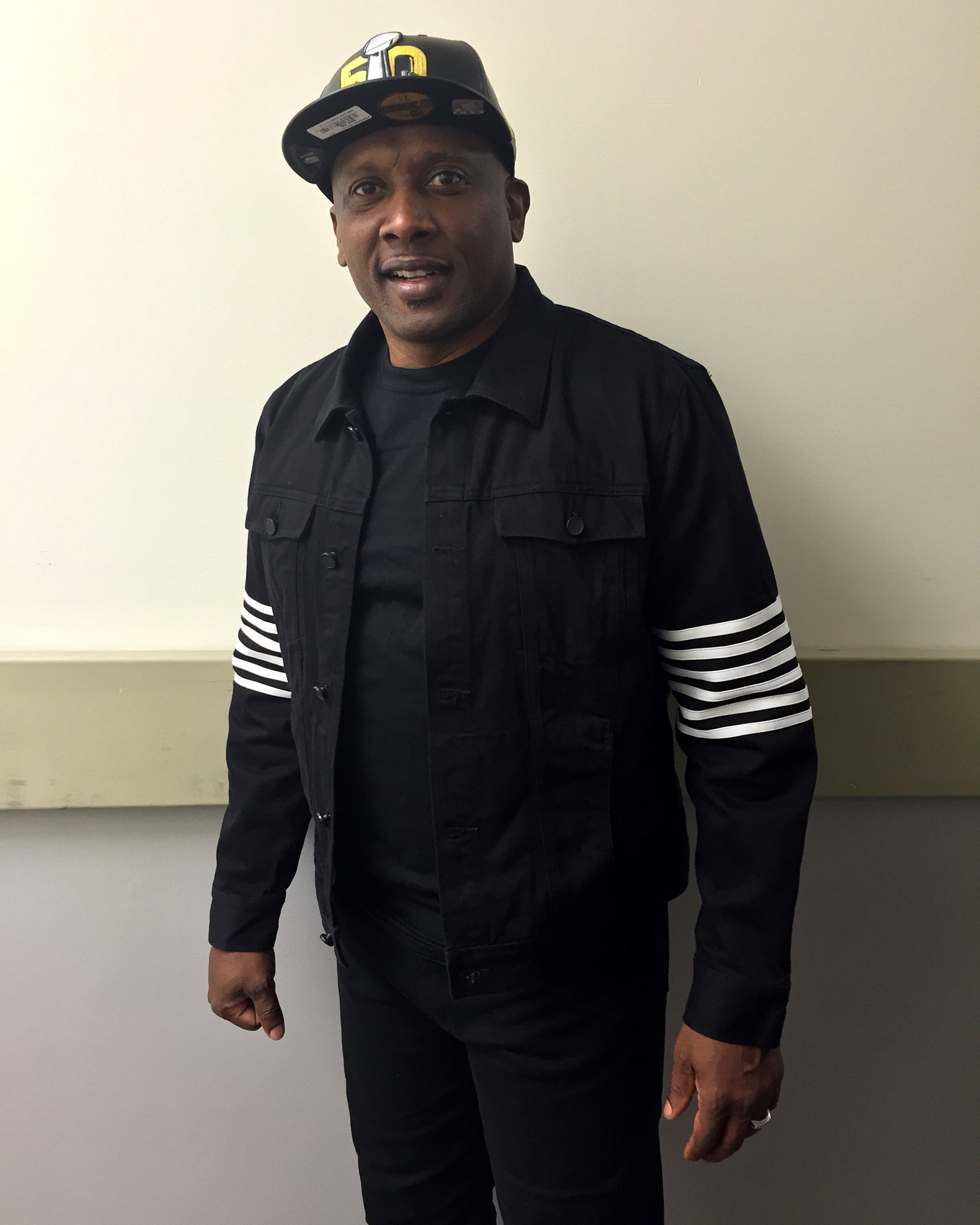 photography by NFL, Cynthia Zordich, Grungy Gentleman and Meguel Varda | Video by Grungy Gentleman