Grungy Gentleman was fortunate enough to partner with Motorola for our New York Fashion Week F/W 2016 runway show at SoHo.lofts. We highlighted the Moto 360 Sport watch in black, white and orange. Chris Weidman of the UFC, Mack Wilds actor + music artist, Mike Cox of the NY Giants, models Tony Chung and Justin Levy held us down and rocked the timepieces in style on the catwalk.
The Moto 360 Sport offers an amazing watch for an active man who is style conscious. My favorite feature is that you can charge the watch wirelessly! Major kudos to Motorola on that development which will change the wearable technology game.
The heart rate sensor, water resistant and WiFi connectivity features allows you to stay on top of your game at all times. Reaching in your pocket or lunging at your phone at the gym is extremely annoying and the Moto 360 sport eliminates that completely. A simple glance at your wrist will allow you to assess the level of importance of the message or call.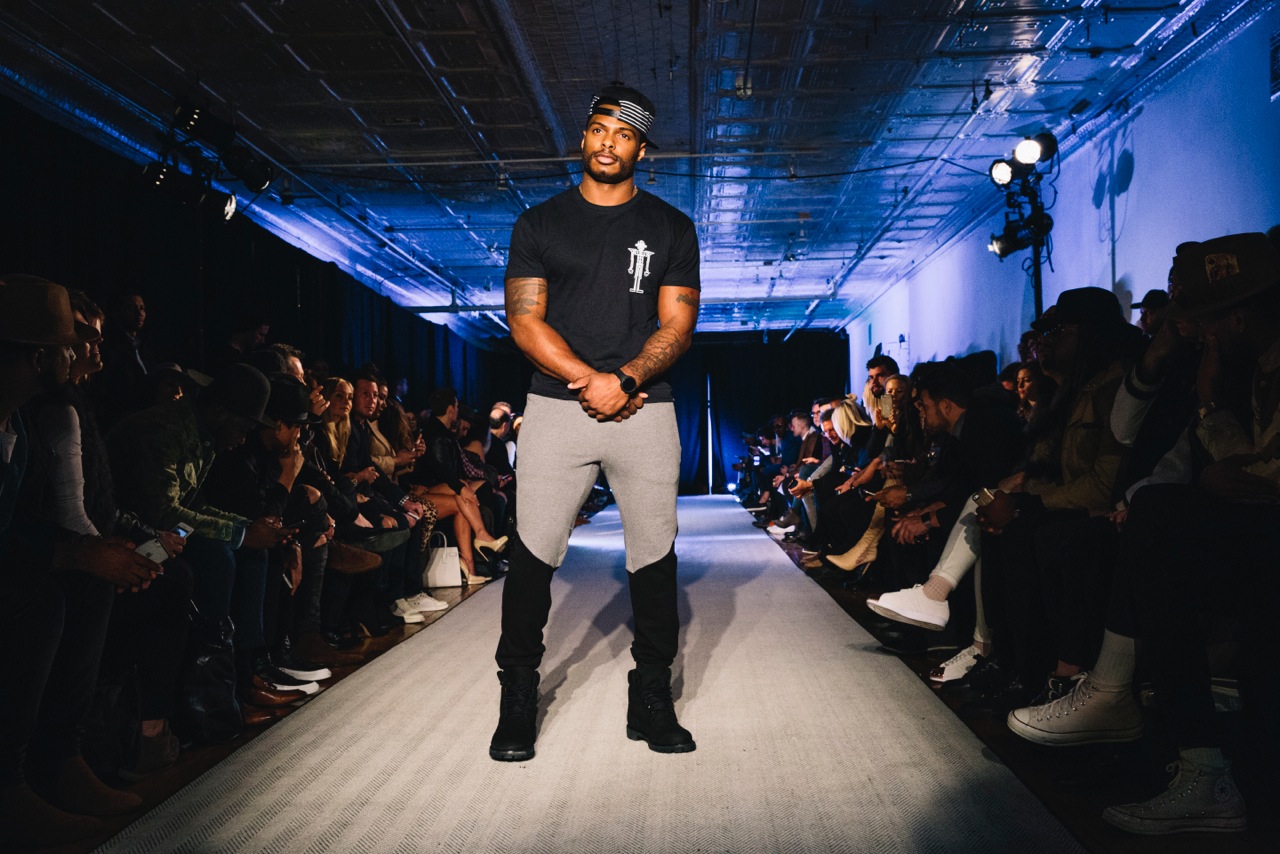 Photography by BFA, James Nova, Katie Levine, Ms Yolee & Motorola | Illustration by Chic Sketch | Video by AOL & Korey Mac